Doomsday 1983 was very dodgy in places due to a mixture of political bias and military ignorance. I found several heavy implausibilities.
Claimed acts of poor story telling, research and time line work.
Edit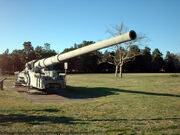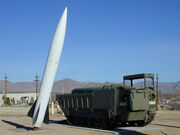 Plot defects
Edit
ASB national activity
Edit
Errors with the POD
Edit
Strategic errors
Edit
Long term planning errors
Edit
With out Western aid most if not all of Sub-Saharan Africa outside of the control of S. Africa soon would collapse in to anarchy, famine and pestilence. The only major crisis in DD1983 Africa is tyrents.
A possible more likely scenario
Edit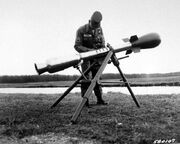 The Cuban Missile Crisis.
The rival variant
Edit
1962: The Apocalypse is meant to be implausible and more like a semi-realistic "what if" movie like, but even they realised Cuba and both Koreas were doomed!
Link to outside TLs
Edit