Useful videos
Edit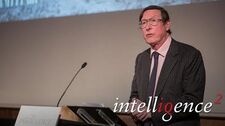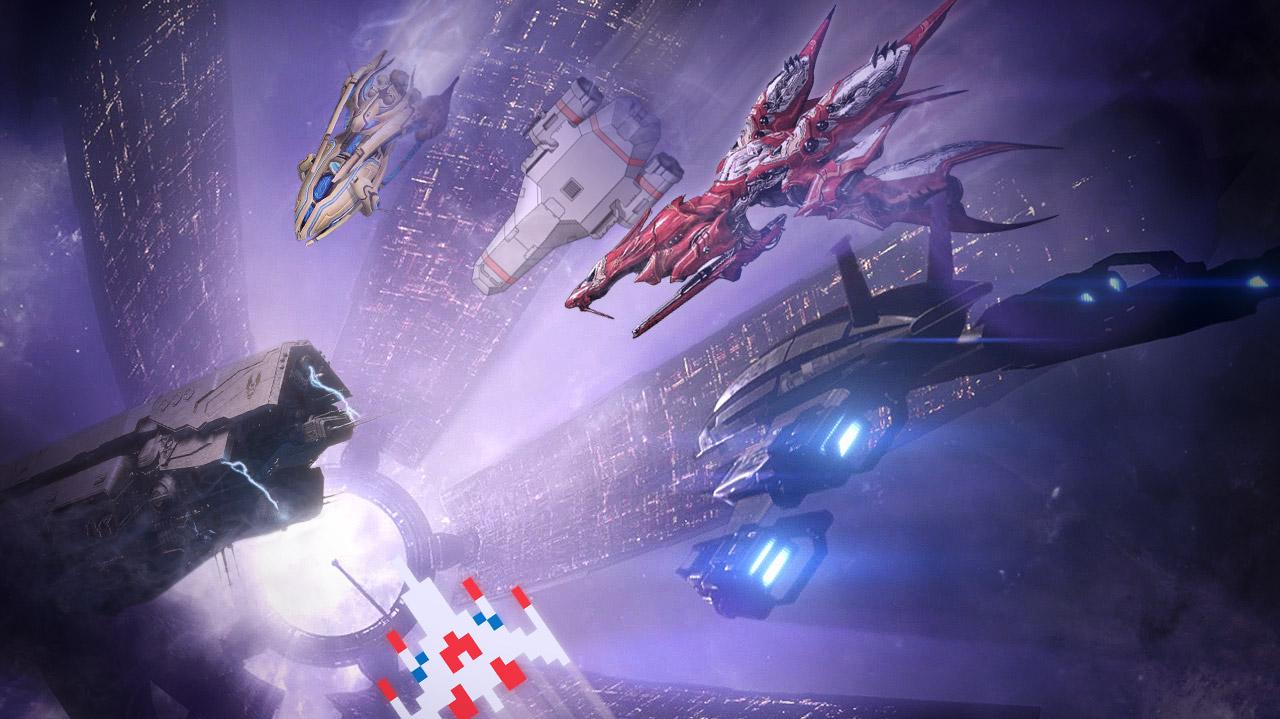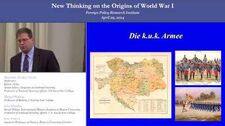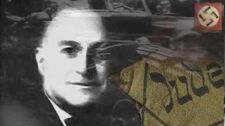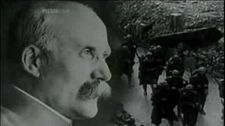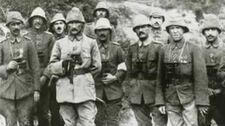 .
Useful links
Edit
The Germans knew that Britain had promised to defend Belgium under the Treaty of London of 1839. The Germans wanted the British government to ignore the Treaty of London and let the German army pass through Belgium. The British government made much of their duty to protect Belgium.
Ad blocker interference detected!
Wikia is a free-to-use site that makes money from advertising. We have a modified experience for viewers using ad blockers

Wikia is not accessible if you've made further modifications. Remove the custom ad blocker rule(s) and the page will load as expected.